WE ARE

WORKERS CANNABIS


THE UNION OF DANK

Workers Cannabis is a curated union of high-quality cannabis products from Michigan. Our brand's seal indicates excellence in our products, but most importantly, excellence in the quality of our practices, backed by fair wages and prices. Workers Cannabis products are made FOR THE PEOPLE, BY THE PEOPLE.
AT WORKERS CANNABIS
WE STAND UNITED IN OUR OATH:
Michiganders deserve the Best Dank!
Our state was founded by workers, a legacy of sweat and steel.
We unite and demand our unalienable right to dank cannabis.
We will fight for the right to smoke it, vape it, drink it, eat it…
or whatever else people do with their weed.
OUR DOCTRINE
Workers Cannabis products are manufactured in industry-leading 305 Farms facilities by Michigan workers that are paid a fair and livable wage. Workers Cannabis products are fairly priced, at or below market value, without compromising quality or potency.
OUR TENETS
Products that carry the Workers
Cannabis Seal adhere to these 5 tenets:
1Consistent Product
Availability
2Industry-Leading
Quality
3Fair Pricing At or
Below Market
4Fair and Livable
Employee Wages
5Fair Business
Practices
FLOWER TO
THE PEOPLE
Workers Cannabis utilizes only the most stringent quality standards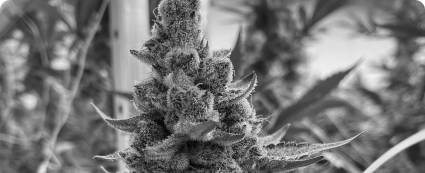 Industry-leading processes and state-on-the-art equipment ensure consumer safety
All products are independently lab verified in accordance with Michigan state regulations